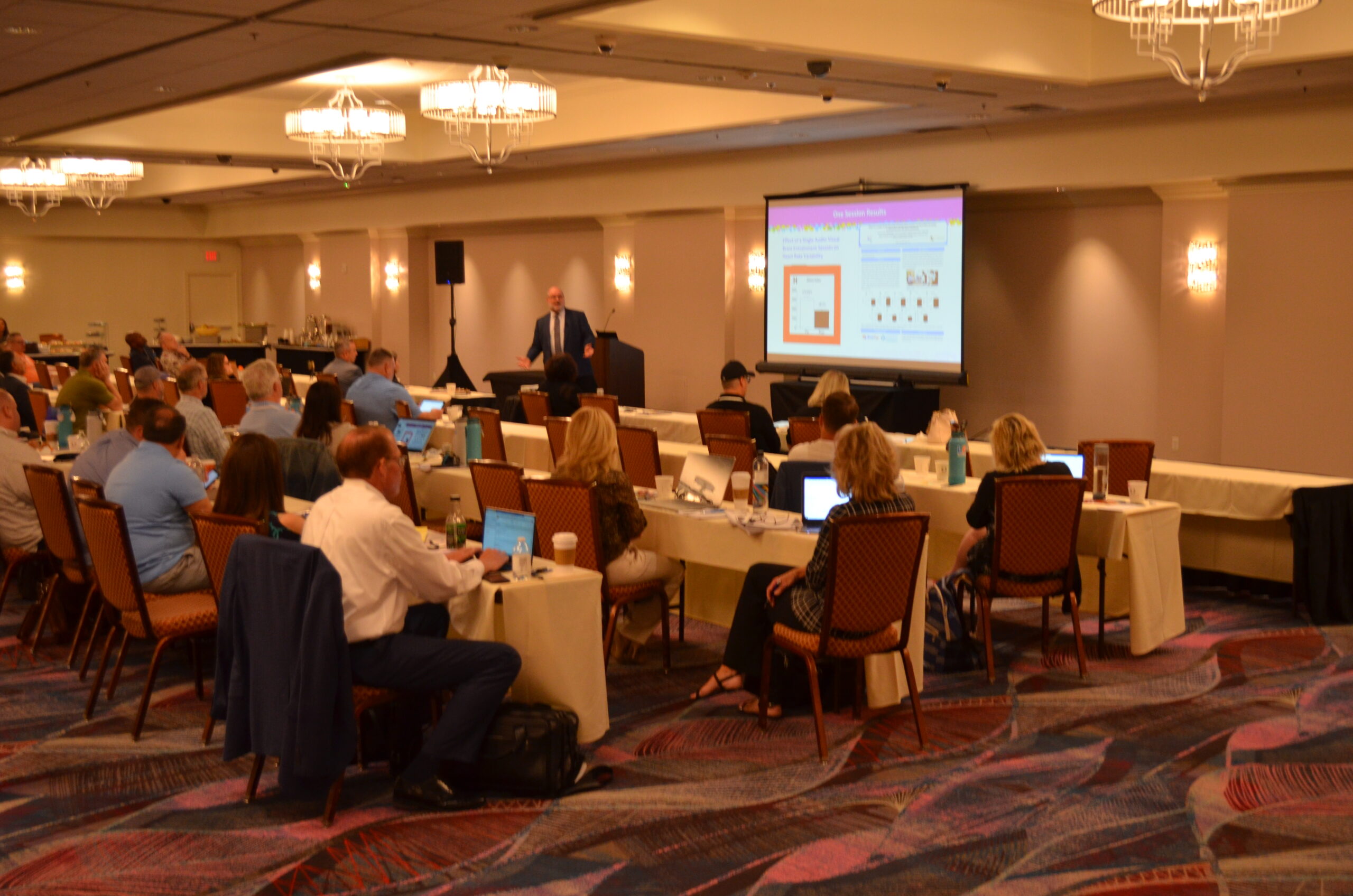 ATLAS LAWYERS
Practice Management
and Legal Marketing Seminars
Expand Your Thinking
Change Your Practice
.
You know everything there is to know about the law, but do you know how to market yourself?
ATLAS LAWYERS has gained a national reputation for bringing together some of the most successful and innovative legal professionals and for providing the forum for them to share their views on managing their thriving law firms, including the latest trends in technology, marketing, and practice management. Our entertaining yet informational seminars will re-energize your approach to managing your law firm and will help increase your bottom line.
Why Come to an ATLAS LAWYERS Seminar?
2023 Speakers
.
Secrets from the Legal Masterminds
An Exceptional Seminar
.
Over the course of three days, attend events hosted by the best lawyers in their field. Courses are built around the latest trends in technology, marketing, and more. Learn, network, and bring your experience back to re-energize your practice. Atlas Lawyers will bring innovation to your law firm and boost profitability.
Photo Gallery
.
Take a look at some of our past events.
Outstanding Locations
.
In the span of three days, you will learn valuable information to take your legal practice to the next level while enjoying an escape from the daily grind.
Questions?
Contact Us
.
"*" indicates required fields